> MISSION, PROJECT & TEAM
4Dcell is an innovative company, pioneer in the promotion of easy access to up-to-date technologies for the control of cell microenvironments. The company aims to support researchers and industries in the development of their experiments. By accompanying research labs all over the world in the development of controlled microenvironment, 4Dcell is the reference for microfabricated cell culture consumables.
Being part of the NBIC Valley scientific consortium enables the company to have a wide range of materials, know-how and ideas to fade the boundaries between biology, microfluidics, surface chemistry and mechanical designs.
>

4DCELL INNOVATIVE PROJECT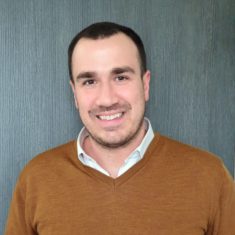 Cyril CERVEAU, MSc.
CEO, co-founder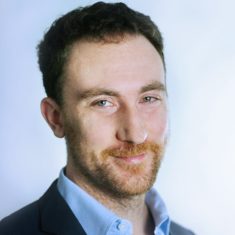 Maël LE BERRE, Ph.D
Chairman, co-founder