Industrial Postdoctoral Fellowships 
Marie Skłodowska-Curie Actions
Would you like to design, build and commercialize a 3D cell culture device?
Would you like to combine research and entrepreneurship, while reducing animal testing?
Would you like to learn what it's like to work in a dynamic startup environment?
Horizon Europe has opened its call for the Marie Skłodowska Curie Actions' Postdoctoral Fellowships (formerly Individual Fellowships). These generous fellowships cover up to 24 months of funding (+ 6 months for collaborations between academia and industry, and 36 months for Global fellowships). They aim to promote international mobility for recent PhD graduates. We have successfully collaborated with fellows to obtain this type of funding in the past and we are now seeking candidates to apply for this funding together. The deadline for 2021 is in October. 
At 4Dcell, we develop 3D cell culture tools to bridge the gap between microfabricated technologies and medical advances. We provide consumables and tools for research labs and pharmaceutical companies. Your role would be to develop new tools for commercialization.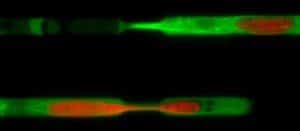 You:
Have not lived in France for more than 12 months in the past 3 years;
Have been awarded a PhD in Science or Engineering in the last 8 years;
Are looking for a supportive, young, dynamic and fast-paced work environment, in which everyone is working towards a common goal;
Want to discover all the facets of working for a small startup company, from research to interacting with customers and fulfilling orders.
If you are interested in this opportunity:
Contact us at collaboration@smartmodels.fr with
a short CV, including a list of

publications

a brief description (1 page) of your proposed 

research project

.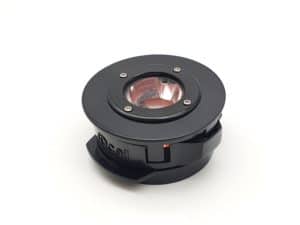 Topics:
We are seeking candidates who are motivated to develop simple 3D cell culture tools that can help R&D labs (academic and pharmaceutical) study:
Cardiac diseases (3D heart model);

Hepatic diseases (liver model);

Immune disorders;

Cancer;

or disease models in your area of expertise;
We are also interested in adapting these, and our existing technologies, to high throughput screening (multiwell plate designs), or offering new technologies and services to our customers (image analysis, etc).