Micro-engineered in vitro assays
for Drug discovery, Toxicology & Academic research
3D, "2.5D" and 2D bioengineered cell culture consumables to control the cell microenvironment, and create innovative and perfectly adapted cell models.
4Dcell is a pioneer in the development and commercialization of microfabricated systems dedicated to the control of the cell microenvironment. With hundreds of customers around the globe, we answered many specific requests about all kinds of cell types and applications. With this strong expertise, 4Dcell solutions allow you to develop reproductible and robust cell models to design the perfect assay.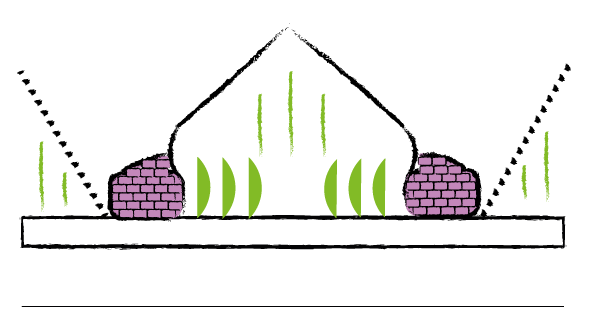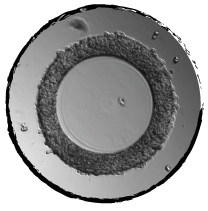 FIRST HCS CONTRACTILE ASSAY
Self assembly of cell aggregates with a ring shape that  that facilitate contractility force measurements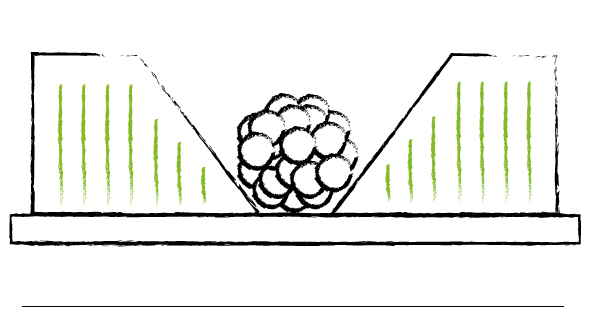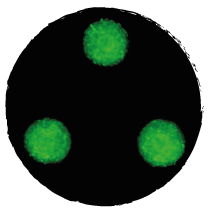 CUTTING EDGE TECHNOLOGY
Hydrogel based microwells to form functional and reproducible spheroids. An anchoring point precludes them from being lost during medium exchange.
A widespread range of applications for 4Dcell 2D and "2.5D" tools, covering the hot topics of the moment in cell biology. 4Dcell technologies can be applied to several cell types and enable the acquisition of distinct readouts.