BIOENGINEERED IN VITRO ASSAYS
SMART CONTROL OF THE CELL 

MICRO-ENVIRONMENT
2D and "2.5D" bioengineered cell culture consumables to control the cell microenvironment
4Dcell is a pioneer in the development and commercialization of microfabricated systems dedicated to the control of the cell microenvironment.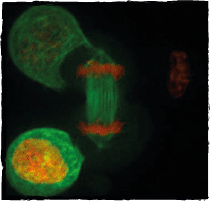 Cell mechanics or cell organization are key parameters for cancer development and metastasis.
4Dcell enables better control of these parameters and offer new read-outs to decipher cancer progression and invasiveness.
For instance, spindle assembly disorders of cancerous cells are easily assessed via Cell confinement technology.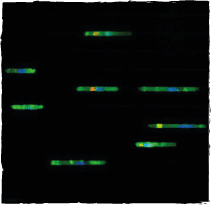 Sensing and migration in the tissues is the basis of the immune system functionning.
4Dcell technologies are the best tools to quantitfy immune activities such as cell migration, cell-interaction, nucleus plasticity, among others.
For instance, 4Dcell Microchannels can quantify leukocyte extravasation ability, with read-outs such as: cell speed, persistence and ability to pass through constricted spaces.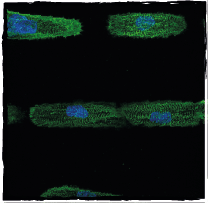 The regular physiology of cells in living organs is closely linked with its spatial and mechanical organization.
4Dcell offers simple and representative models highlighting organ specific read-outs.
For instance, 4Dcell Micropatterns induce striation of cardiomyocyte leading to standardized beating properties and internal organization.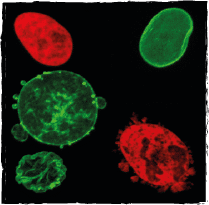 Rare diseases are often linked to cell mechanics or cell organization disorders.
The 4Dcell technologies highlight alterations like these and one can measure molecular modifications more easily than with other models.
For instance, cell nucleus healing in laminopathy is evaluated using Cell confinement by the observation of lamina reconstruction as a read-out.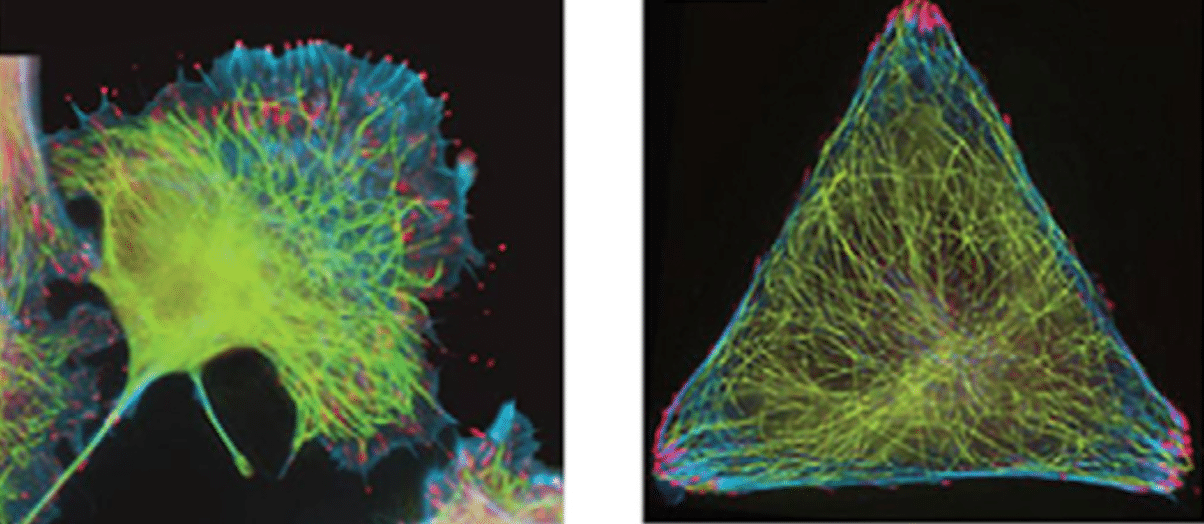 Observing cells by time-lapse microscopy
Using 4Dcell micropatterns, cells are cultured on substrate patterned with adherent domains of predefined geometric features in a standard glass-bottom Petri dish that enables to observe them by time-lapse microscopy.  Read more …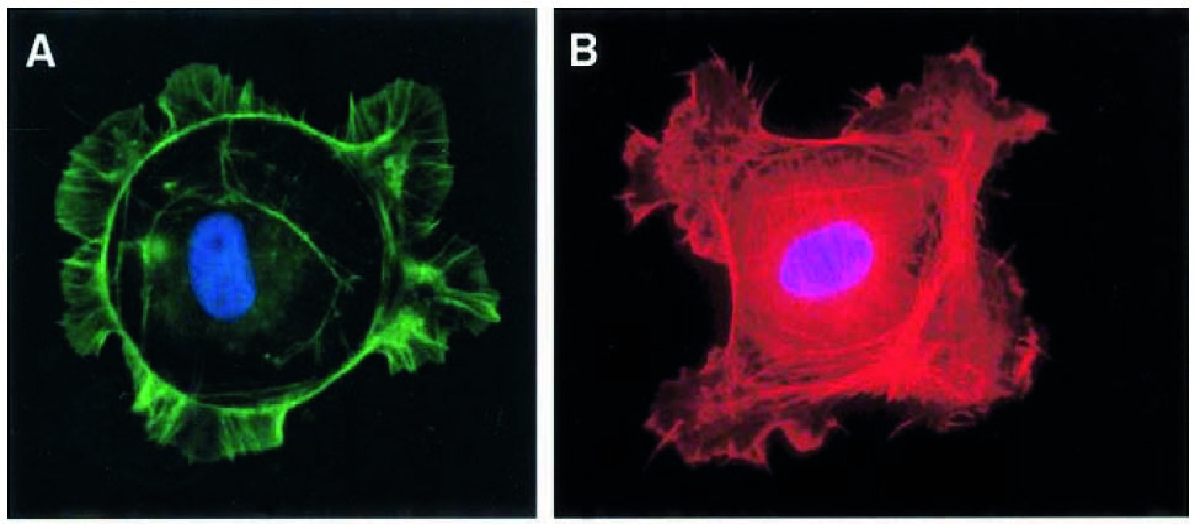 > LAMELLIPODIA AND FILOPODIA ASSAY
Analyzing events occuring during membrane protrusion
Using 4Dcell squared micropatterns, lamellipodia tend to go at the corner of the cells patterned making easier their behavior study.  Read more …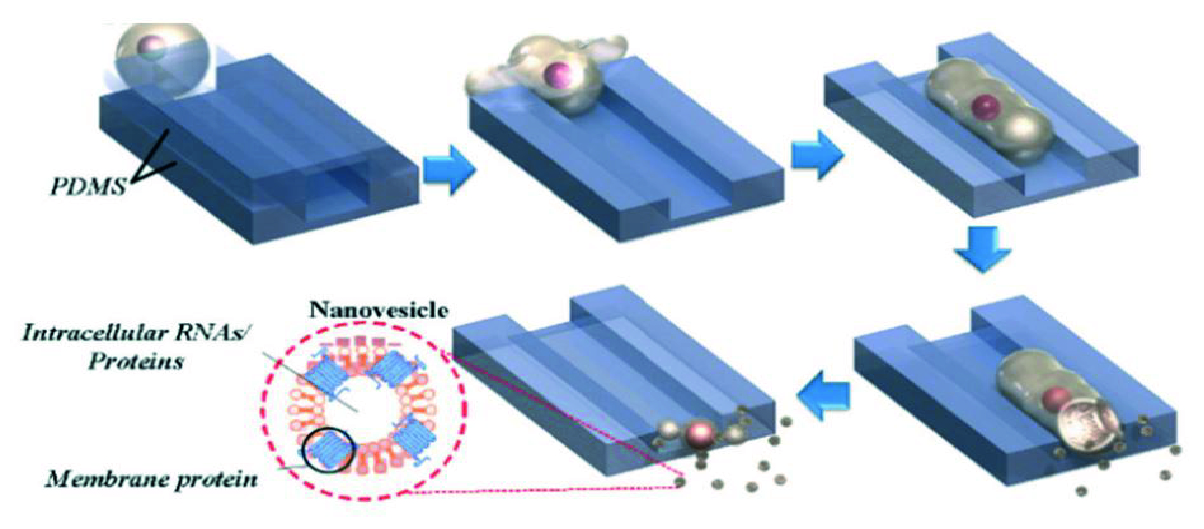 Fabrication of mimetic nanovesicles
Using 4Dcell microchannels, cells are forced through hydrophilic microchannels generating artificial nanovesicles. These nanovesicles are derived from cell membranes and contain intact membrane proteins. Read more …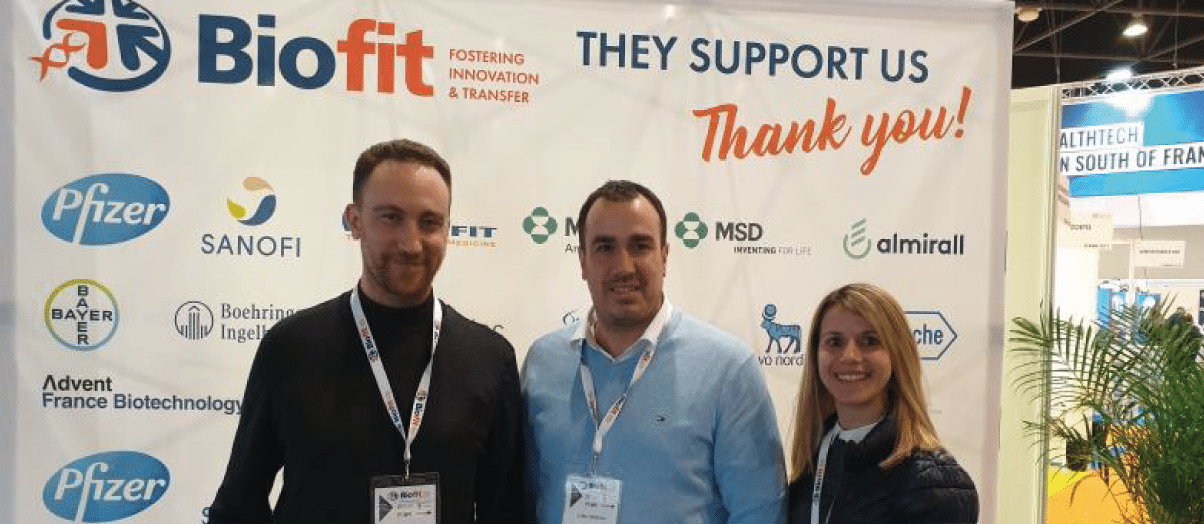 > 4DCELL AT BIOFIT 
Very interesting opportunities
With the highest attending rate of academics, TTOs and research institutions, BioFIT is the place where academia-industry collaborations get started. Very interesting opportunities in perspective on 4Dcell "SmartMicroOrgans" innovative in vitro models.